Kudos During COVID – Kind Words to Our Docs
News // Oct 09 2020
Kinds words and good news is always welcome, but it seems to be especially poignant in the time of a pandemic. UW Health recently received several patient letters thanking our doctors and clinical staff for their eye care. Read on for the kudos.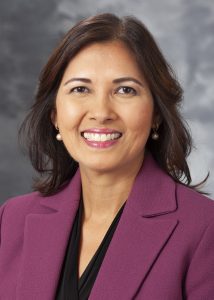 Yasmin Bradfield, MD, John W. Doolittle Pediatric Ophthalmology Professor and pediatric ophthalmology and adult strabismus specialist
(A note from UW Health staff to Dr. Bradfield and team)
Way to Care for our Patients! Hi-5s to all of you involved in the COVID case this week! The huddle before the case helped the team feel more comfortable having a plan ahead of time so everyone could prepare and ask follow up questions to clarify and resolve any concerns. You were all well prepared and the case went smoothly due to all of you and your use of many safety tools. Thank you for leading by example and for providing safe care to our patient!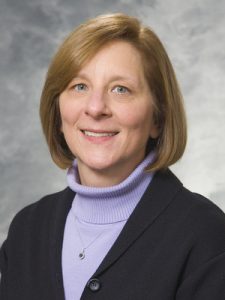 Celeste Jend, OD, clinical optometrist
Celeste Jend is a wonderful eye doctor and I would highly recommend her to anyone I know. During this pandemic especially it is essential to be able to trust the care we receive from the entire staff at UW. From the cleanliness of the clinic, to the clear signage for covid distancing in the lobby and waiting area, to the greeters upon entering the facility to check-in, and to the all important nursing staff, and to Celeste Jend especially, everything was carefully planned and the care was exceptional.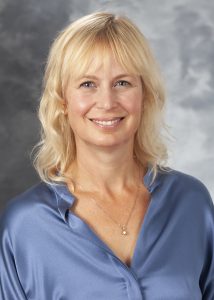 Sarah Nehls, MD, professor and cornea, external disease and refractive surgery specialist
Dr. Nehls and staff are wonderful. I've been seeing her since 2017 due to contracting shingles in my eye. She always takes the time to listen to my concerns and questions. Always very thorough, professional, and I feel like she really cares about my eye health. I would recommend her and this clinic to others in a heartbeat. Thanks for all you do!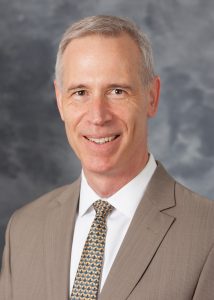 Stephen Sauer, MD, associate professor and comprehensive ophthalmologist
We recently received wonderful compliments regarding the exemplary care you and your team provided to your patient. The patient shared shared how incredibly thankful he is for the care and concern provided in the restoration of his eyesight. He feels the care provided was phenomenal and the patience and compassion shown to him, confirms his faith with UW Health Ophthalmology. Kudos to you and your team for the amazing work they do!  Your team's compassion clearly had a significant impact on this patient.