Current Concepts in Eye Care
Public Events
Join us at one of our public events this year, we look forward to having you on our mission to save sight.
Current Concepts in Eye Care
September 8, 2018 @ 8:15 am

-

3:50 pm

$99.00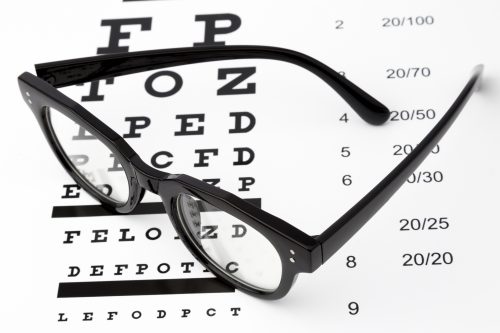 Continuing education for optometrists presented by the University of Wisconsin Department of Ophthalmology and Visual Sciences and UW Health Eye Clinics. Presentations will be held at the Health Sciences Learning Center adjacent to University Hospital in Madison. Complimentary dinner/reception will follow.
2018 Program Schedule
8:15 – 8:45 AM  BREAKFAST/REGISTRATION
8:45 – 9:00 Introduction and Welcome, Eugene Cropp, OD
9:00 – 9:30 Treatment of Proliferative Diabetic Retinopathy, Justin Gottlieb, MD 
9:30 – 9:50 Evaluation and Management of Dermatochalasis and Brow Ptosis, Mark Lucarelli, MD, FACS
9:50 – 10:10 Herpetic Keratitis, Daniel Knoch, MD
10:10 – 10:40 Idiopathic Intracranial Hypertension, Yanjun (Judy) Chen, MD, PhD
10:40 – 11:00 BREAK
11:00 – 11:20 Low Vision Resources and Magnifiers in Optometric Practice, Sanbrita Mondal, OD
11:20 – 11:40 Corneal Fungal Infections, Jennifer Larson, MD
11:40 – 12:10 Retinal Complications of Systemic Disease, Jonathan Chang, MD
12:10 – 12:30 Contraindications of Premium IOLs, Patricia Sabb, MD
12:30 – 1:30 LUNCH
1:30 – 1:50 When Traditional Sclerals Don't Work, What Now?, Amy Walker, OD, MBA, FAAO
1:50 – 2:20 Trabecular Meshwork Bypass Surgery, Anna Momont, MD
2:20 – 2:40 Inherited Retinal Degenerations Update, Kimberly Stepien, MD
2:40 -2:50 BREAK
2:50 – 3:20 Update on DMEK, Evan Warner, MD
3:20 – 3:40 Latanoprostene and Netarsudil: Pharmacology and Niches, Gregg Heatley, MD, MMM
3:40 – 3:50 PROGRAM CONCLUSION
4:30 – DINNER BUFFET AND BEER TASTING AT VINTAGE BREWING COMPANY