2022 George Kambara, MD, Vision Science Symposium
Public Events
Join us at one of our public events this year, we look forward to having you on our mission to save sight.
2022 George Kambara, MD, Vision Science Symposium
April 8, 2022 @ 8:00 am

-

4:00 pm
Join us virtually for the 2022 George Kambara, MD, Vision Science Symposium. This daylong virtual event will feature insightful and informative research presentations from local and regional ophthalmology experts, including: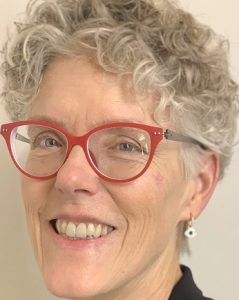 KEYNOTE SPEAKER: Maureen Neitz, PhD, University of Washington
A Solution to the World-Wide Myopia Epidemic: A tale of translation from bench to clinic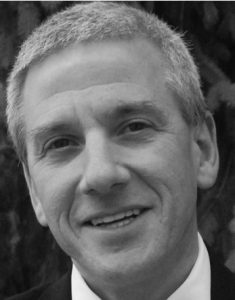 James Chodosh, MD, MPH, Harvard University
COVID-19 and the Eye: Alternative Facts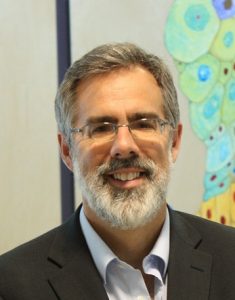 C. Ross Ethier, PhD, Georgia Institute of Technology
Effect of peripapillary scleral stiffening on RGC loss in glaucoma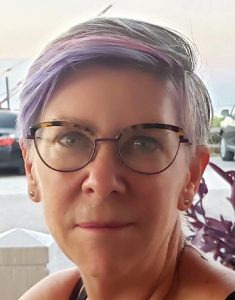 Maureen McCall, PhD, University of Louisville
A Meganuclease-based Gene Therapy Strategy for Autosomal Dominant Retinitis Pigmentosa
Registration is now open! Please click here to register for this exciting event. The 2022 Vision Research Symposium is supported by the Department of Ophthalmology and Visual Sciences George Kambara Education Fund and McPherson Eye Research Institute.
PROGRAM
8:20 – 8:30 AM Chair's Welcome: Terri Young, MD, MBA
Session I Anterior Chamber Music, Moderator: Donna M. Neumann, PhD
8:30 – 9:00 AM James Chodosh, MD, MPH, Harvard University
COVID-19 and the Eye- Alternative Facts
9:00 – 9:20 AM Curtis Brandt, PhD
Tau be or not Tau be: Tau is required for efficient HSV-1 Replication in Neurons
9:20 – 9:40 AM Stuart Tompson, PhD
Sonic Hedgehog Intron Variant Associated with Cataract, Glaucoma,
and Vitreoretinopathy
9:40 – 10:00 AM Philip Mzyk, PhD
The role of endocytosis in DAMP-activated TLR4 signaling
10:00 – 10:20 AM Terri Young, MD, MBA
SVEP1 and TEK: Cellular crosstalk regulates the aqueous humor outflow pathway
10:20 – 10:40 AM Break
Session II All About Retinal Ganglion Cells, Moderator: T. Michael Nork, MD
10:40 – 11:10 AM C. Ross Ethier, PhD, Georgia Institute of Technology
Effect of peripapillary scleral stiffening on RGC loss in glaucoma
11:10 – 11:30 AM Colleen McDowell, PhD
Molecular pathology of the glaucomatous optic nerve head
11:30 – 11:50 AM Robert Nickells, PhD
Mapping the mitochondria in the dendritic arbors of retinal ganglion cells
11:50 – 12:10 PM Freya Mowat, BVSc, PhD
Detecting unilateral vision loss in mice using the optomotry response
12:10 – 12:30 PM Kazuya Oikawa, BVSc, PhD
AAV2 gene delivery to feline retinal ganglion cells following intravitreal administration
12:30 – 1:10 PM Lunch Break
Session III Retinal Development and Disease, Moderator: Melanie Schmitt, MD
1:10 – 1:40 PM Maureen McCall, PhD, University of Louisville
A Meganuclease-based Gene Therapy Strategy for Autosomal Dominant Retinitis Pigmentosa
1:40 – 2:00 PM Nader Sheibani, PhD
Cytochrome P450 1B1: A Key Regulator of Ocular Redox Homeostasis
2:00 – 2:20 PM Raunak Sinha, PhD
Functional maturation of photoreceptors in human stem cell derived retinal organoids
2:20 – 2:40 PM Meha Kabra, PhD
Potential therapies for Kir7.1 channelopathy
2:40 – 2:50 PM Break
2:50 – 3:50 PM Keynote Speaker: Maureen Neitz, PhD, University of Washington
A Solution to the World-Wide Myopia Epidemic: A tale of translation from bench to clinic
3:50 – 4:00 PM Closing Remarks: Terri Young, MD, MBA