Frontiers in Vision Research: Dr. David Antonetti
Public Events
Join us at one of our public events this year, we look forward to having you on our mission to save sight.
Frontiers in Vision Research: Dr. David Antonetti
March 28, 2019 @ 3:00 pm

-

4:30 pm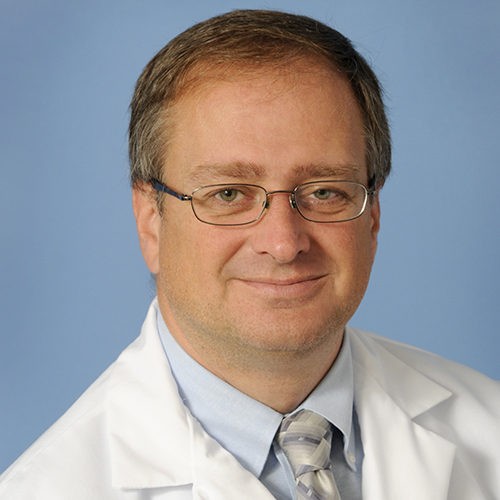 We welcome David Antonetti, PhD, Professor of Ophthalmology and Visual Sciences, Professor of Molecular and Integrative Physiology from Kellogg Eye Center at the University of Michigan, as he presents:
"Blood-Retinal Barrier Regulation in Diabetic Retinopathy: New Insight and Opportunities." 
We hope you will join us for this exciting discussion. Please RSVP for the event by emailing Jenny Priebe: priebe2@wisc.edu
About Dr. Antonetti's Research:
Our long-term goal is to contribute to the development of novel treatments to prevent or reverse the debilitating loss of vision from diabetes. Our current research focuses on understanding how the blood-retinal barrier normally develops in the retina and how to restore normal barrier properties in diseases like diabetic retinopathy. This research has led our team to develop methods to regenerate normal retinal vascular function in models of diabetes. Ultimately, these studies may provide a path for the development of therapies to restore the blood-neural barrier in a variety of diseases including diabetic retinopathy or brain tumors.
ABOUT DR. ANTONETTI:
Dr. Antonetti received his PhD in Cellular and Molecular Biology at The Penn State College of Medicine under the direction of Dr. Leonard Jim Jefferson and was a post-doctoral fellow in Cellular and Molecular Physiology at the Joslin Diabetes Center at Harvard Medical School under the direction of Dr. C. Ronald Kahn. Upon returning to Penn State, he was one of the first to bring high-level signal transduction expertise to the problem of diabetic retinopathy and the blood-retinal barrier. Over the last 20 years, he has become one of the world's leading experts in mechanisms of vascular permeability in diabetic retinopathy, the role of the blood retinal barrier in normal physiology, and the molecular mechanisms that underlie angiogenesis and neovascularization. These efforts have allowed him to develop new experimental treatments that show promising pre-clinical results. He has received awards including the Jules Francois Prize for Young Investigator at Ophthalmologia Beligica, the Hinkle Society Mid-career Translational Research Award, and the Most Inspirational Teacher Award for graduate education at Penn State. He also holds the very prestigious Jules and Doris Stein Professorship from Research to Prevent Blindness. His work has been noted by presentations at key meetings such as the American Diabetes Association, the International Symposium of the Blood-Brain Barrier, Gordon Research Conferences, and the International Symposium on Signal Transduction at the Blood-Brain and Blood-Retina Barriers. Of particular note, his translational impact has been recognized by clinicians by his presentations at the American Uveitis Society, the American Academy of Ophthalmology, the ARVO Vision Innovation and Venture forum, and the University of Pittsburgh, Washington University, and Trinity College in Dublin.