Frontiers In Vision Research // Dr. Berson
Public Events
Join us at one of our public events this year, we look forward to having you on our mission to save sight.
Frontiers In Vision Research // Dr. Berson
June 20, 2019 @ 3:15 pm

-

4:45 pm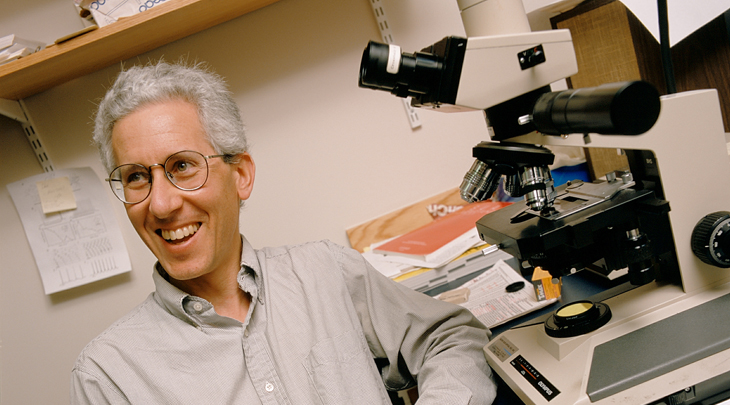 We welcome David M. Berson, PhD, Sidney A. Fox and Dorothea Doctors Fox Professor of Ophthalmology and Visual Science, Chair of Neuroscience at Brown University in Providence, Rhode Island, as he presents: "Retinal Circuits For Visual Reflexes"
About Dr. Berson's Research:
The nervous system extracts and encodes different features of the visual world to accomplish specific tasks. Spotting a familiar face in a crowd requires different information than hitting a fastball or judging the ripeness of fruit from its color. Different "channels" of visual information emerge already at the retinal level and are then routed to distinct visual centers of the brain. We seek to understand how retinal cells and circuits process and filter visual information in specific channels, and how these signals are used by the brain to shape appropriate visual behaviors.