November 16, 2016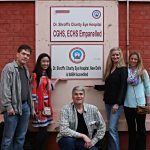 Sima Das, MD, visited Madison and the Department of Ophthalmology and Visual Sciences in early October, to observe oculoplastics, clinics and surgeries, as part of the department's growing exchange with Shroff's Charity Eye Hospital in Delhi, India. "For the past two years we have offered our third-year residents the opportunity to learn about ophthalmology surgery and patient care in...
more»
October 5, 2016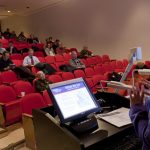 Begin CME/Optometric CE Here Ophthalmologists and optometrists are now able to view department Grand Rounds and apply for Continuing Medical Education (CME) or Optometric CE (Continuing Education) credits online. During this six-month pilot program, those seeking credits will view the presentation and answer a handful of questions based on the learning objectives...
more»
October 3, 2016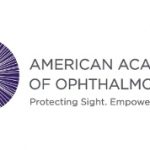 More ophthalmologists will gather for AAO 2016 in Chicago this fall than any other meeting in the profession. Learn alongside peers and experts from our organization and well beyond. AAO 2016 is held in conjunction with the Asia-Pacific Academy of Ophthalmology. Below is the list of the University of Wisconsin Department of Ophthalmology and Visual Sciences participation in the program – we...
more»