Visiting Medical Student Electives
Visiting medical students interested in completing a fourth-year elective with the Department of Ophthalmology and Visual Sciences (DOVS) are encouraged to apply. The rotations occur June through October of the 4th year. These rotations are 4 weeks in length and are competitively approved. The rotations are supervised by Dr. Daniel Knoch.
Interested students should submit the following documents to the DOVS Education unit via medstudents@ophth.wisc.edu:
Letter of Intent (300 words or less outlining why you want to do a rotation with us and your goals of the rotation)
Medical School Transcripts
Current CV
USMLE 1 Score
Following approval from the DOVS, the applicant will need to visit the VSLO site (Visiting Student Learning Opportunities) and complete the application process. Until the VSLO process is complete, the elective cannot be confirmed and "official." We look forward to meeting and working with you!
______________________________________________________________
Scholarship for Underrepresented Minority Visiting Medical Students
DOVS is proud to offer a scholarship for visiting medical students who identify as underrepresented minorities.
Diversity and inclusion are critical to the vision of the DOVS in being a global leader in saving sight through education, research, patient care, and service. We are committed to providing an outstanding educational experience for learners by creating and nurturing inclusive and respectful learning and working environment. To show our commitment, DOVS established the Diversity Scholarship for students pursuing a visiting elective in Ophthalmology that is awarded annually to 2 underrepresented students.
Interested and eligible medical students are encouraged to apply by downloading the application form below. Please complete the application and return to medstudents@ophth.wisc.edu by June 15.
DIVERSITY SCHOLARSHIP FOR VISITING MEDICAL STUDENTS
DIVERSITY SCHOLARSHIP APPLICATION
WHAT MEDICAL STUDENTS ARE SAYING ABOUT UW OPHTHALMOLOGY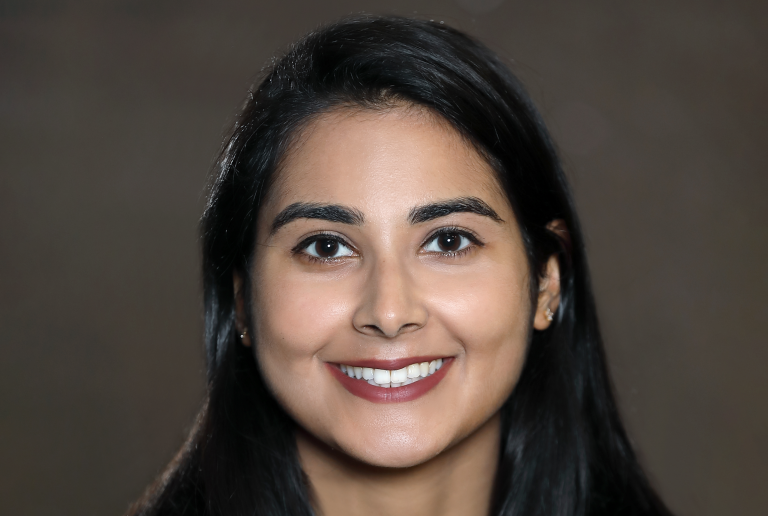 Amisha Dave, 2022 Visiting Medical Student
"My rotation at UW-Madison gave me many opportunities to enhance my clinical knowledge, improve my exam skills, and see patients on my own. The department did an excellent job of integrating me into their activities, giving me the opportunity to participate in journal clubs and grand rounds. All the faculty and residents were passionate about teaching and I was able to apply that teaching directly to patient care."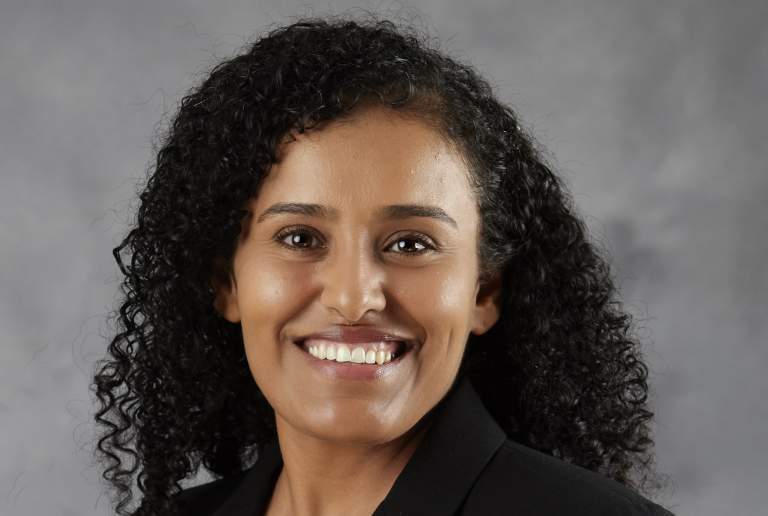 Aziza Dhalai, 2022 Visiting Medical Student
"After reviewing many ophthalmology programs, I chose to rotate at UW-Madison because of the subspecialties that were represented, the abundant research available to residents within the department and the long-standing global ophthalmology program. Also, several of my mentors spoke very highly of the program."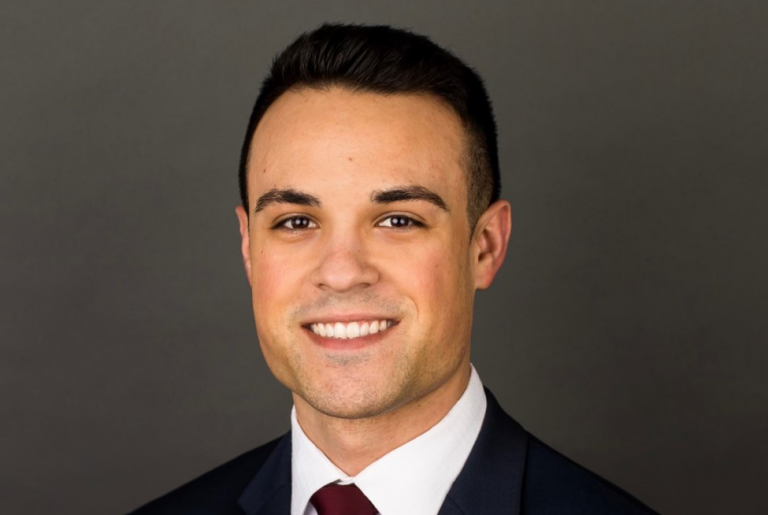 William Litchfield, 2022 Visiting Medical Student
"My goal is to start my career in ophthalmology as a resident at UW-Madison and to go on to complete fellowship training before moving back to practice in my hometown in North Dakota." 
Ryan Madsen, 2022 Visiting Medical Student
"During my month at UW-Madison I loved exploring the city and the surrounding area. Since Madison is both a capital and a large college town, there are so many incredible restaurants, live events in town, and unique stores. I had a great time on weekends exploring the pedestrian-friendly city and taking in the view of the lakes. Outside of Madison, there are also some wonderful nearby natural areas, like the UW Arboretum."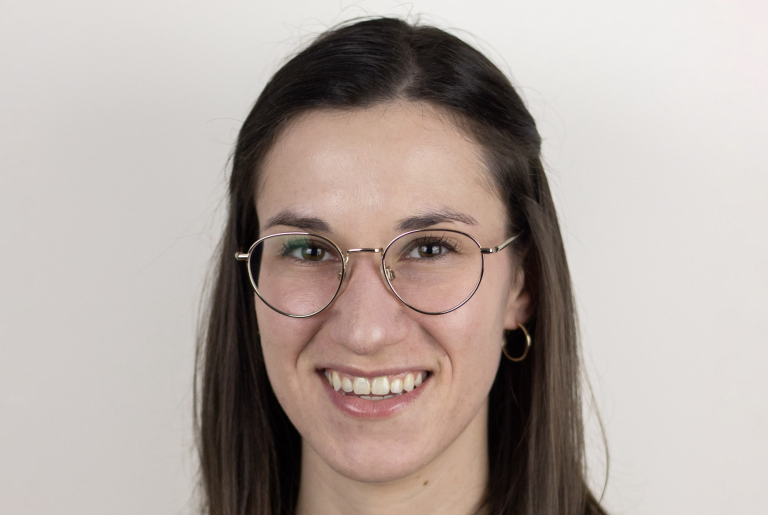 Sedona Rosenberg, 2022 Visiting Medical Student
"I learned a great deal about patient care and developed my understanding of the various subspecialties within the field. I participated in engaging conversations at Grand Rounds and during the residents' didactics sessions. I was also able to join the department for their World Sight Day Right to Sight Clinic where free eye care is provided to the community."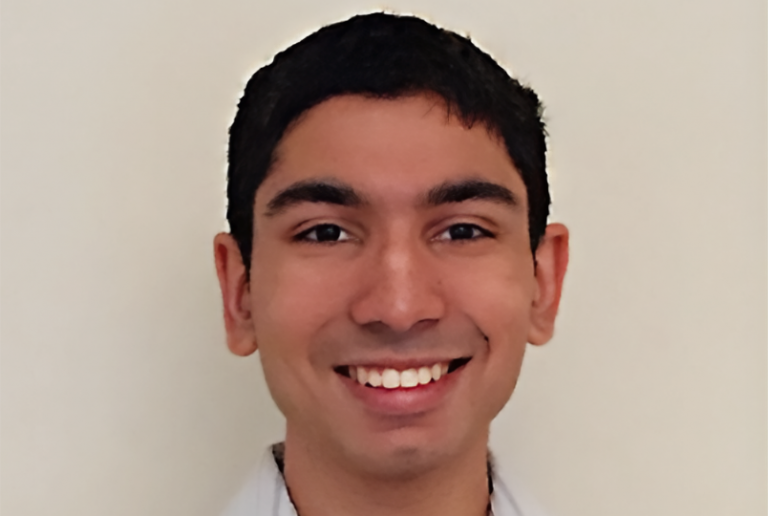 Abhishek Sethi, 2022 Visiting Medical Student
"Ultimately, I was looking for an institution that would really provide a strong learning experience for their students and would push us to learn more and more about the field of ophthalmology. After my month at the University of Wisconsin, I was really excited about the amount of growth that I had. "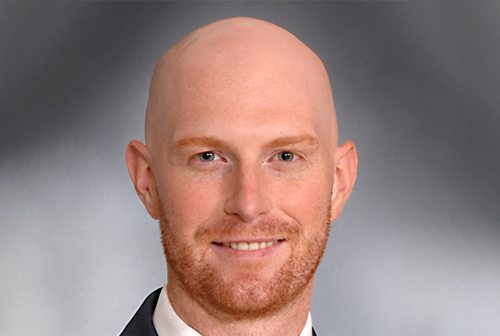 Alex Thompson, 2022 Visiting Medical Student
"The faculty at UW gave me a level of independence that allowed me to improve my clinical skills, accompanied by basic science insights from each patient. Instruction was provided in a manner whereby I felt challenged but not intimidated. I also spent time with the residents, which helped me understand the program's kind and welcoming nature."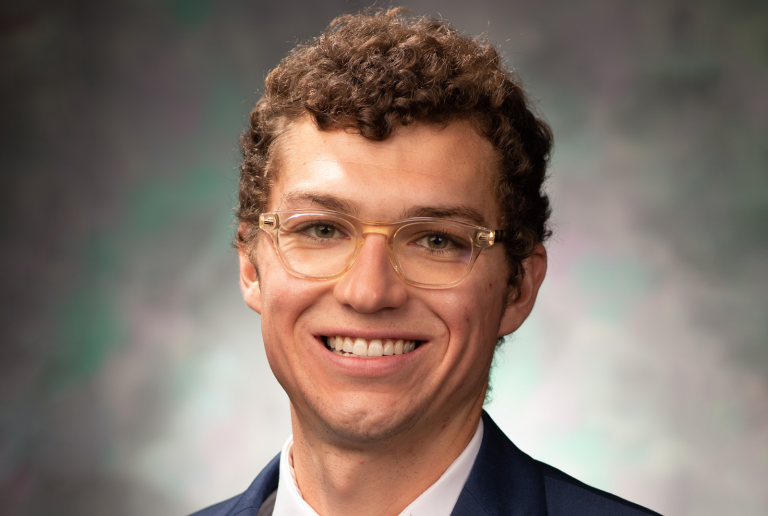 Brandon Vander Zee, 2022 Visiting Medical Student
"There were many opportunities to witness different kinds of ocular surgery as well, including pediatrics, retina, and oculoplastics. At the end of my four weeks, I was exponentially more comfortable with an ophthalmic exam and clinical decision making. Everyone I worked with went out of their way to give me a great experience, which says a lot about the department's family-like atmosphere."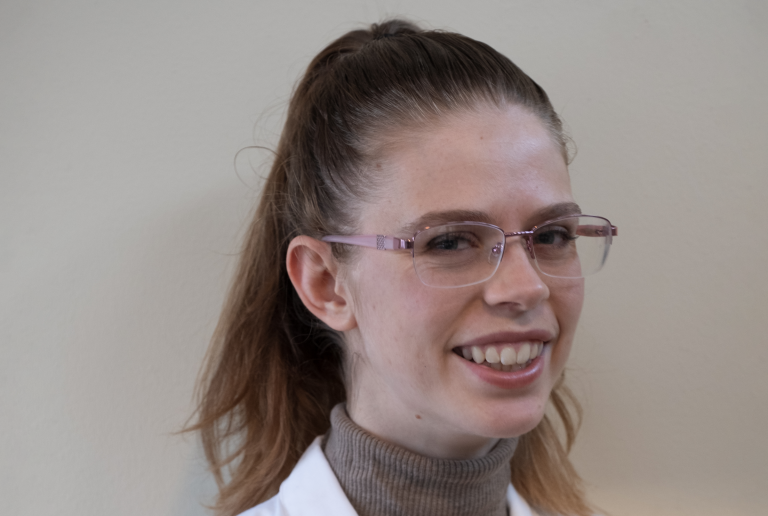 Emma Wolinsky, 2022 Visiting Medical Student
"The culture of teamwork, continuous learning, and free sharing of knowledge encourages curiosity and allows everyone to improve. This type of environment builds excellent healthcare providers and makes work fun. Of course I want the benefit of training in this type of environment, but more so, I want to learn how to build these types of systems. These are the systems that advance the field of ophthalmology and deliver the best patient care."
Meet the UW Medical Student Education Team
Daniel W. Knoch, MD
Professor, Vice Chair of Education and Faculty Development, Director of Medical Student Education