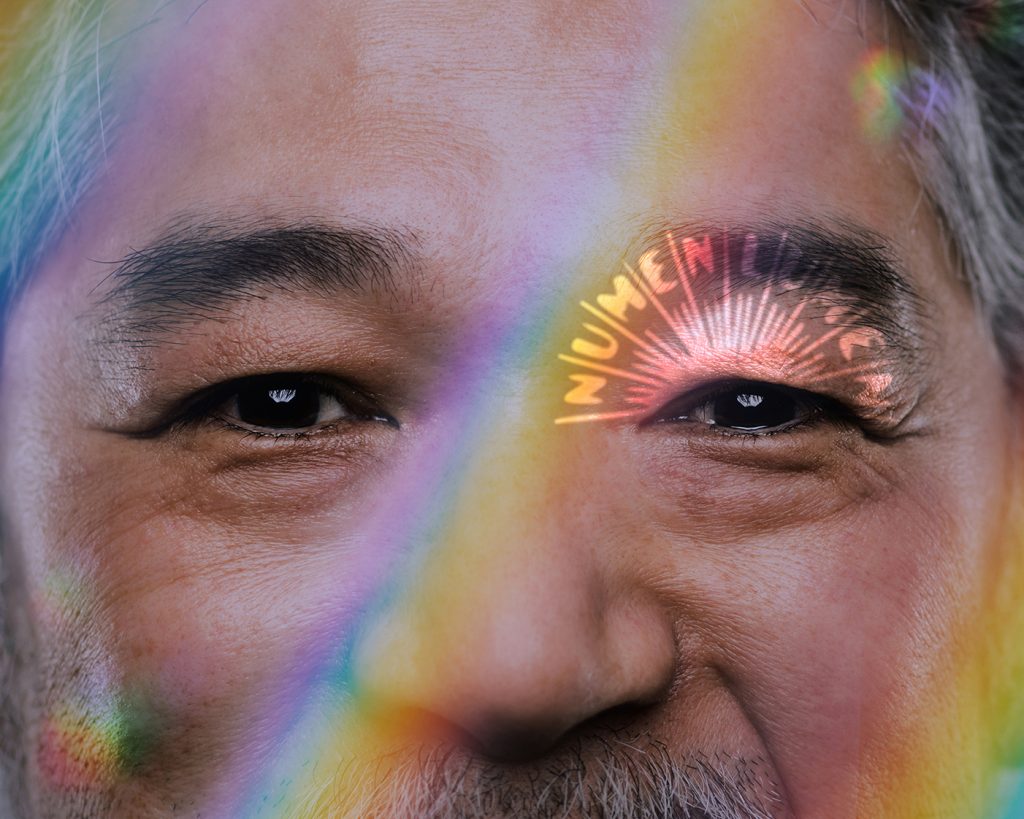 2018 Annual Report
News // Jan 31 2018
Fearless Vision
During an era of unprecedented growth, innovation, and impact, the University of Wisconsin Department of Ophthalmology and Visual Sciences remains fearless at the core of everything we do. Fearless Vision embodies our researchers' undeterred efforts to translate discovery into action, so that all can live with functional sight. It highlights the new ways we educate our learners who will care for eyes tomorrow. Our patients personify this theme daily while navigating life with vision challenges with courage, grace, and resolve.
Within the 2018 Annual Report, you will read compelling stories from our patients, researchers, learners, clinicians, administrators, and educators. These examples illustrate a determination to push beyond what is expected to achieve success in multiple forms. Listed below is a partial summary of those triumphs:
A wife and husband research team who studied diabetic retinopathy in a novel way by engaging with an entire Wisconsin town. Their life's work has inspired and informed ophthalmologic treatment strategies for decades.
A Nordic skier from Sun Prairie, Wisconsin who competed in the PyeongChang, South Korea 2018 Paralympic Winter Games.
Improvements in the medical student curriculum to provide additional opportunities to learn about ophthalmology at the University of Wisconsin School of Medicine and Public Health.
Providers who have established and expanded their clinics to deliver low vision care and inherited retinal degeneration services, including genetic counseling and gene replacement therapy.
Researchers recognized for pushing the limits of discovery with new ideas and technologies.
Patients caring and paving the way for others with vision impairments through improved access and advocacy.
To learn more about our 2018 Annual Report and the mission we hold for fearless vision, visit the full report here.