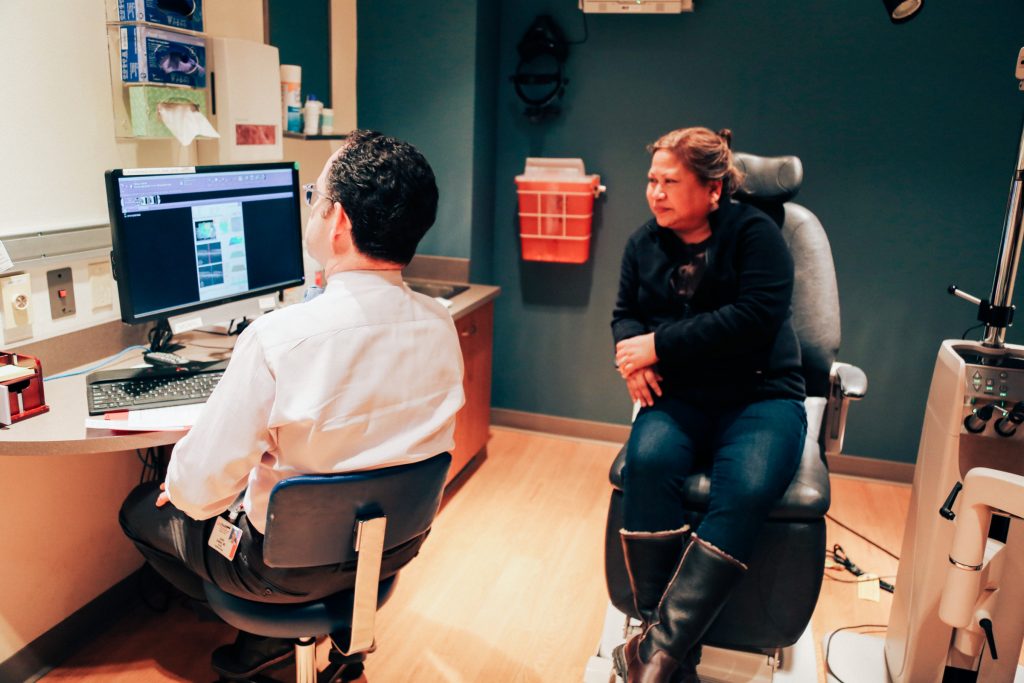 2018 Doctor Appreciation Day
News // Patient Care // Mar 31 2018
DON'T TAKE IT FROM US. SEE WHAT PATIENTS SHARED ON #DOCTORAPPRECIATIONDAY  – MARCH 30, 2018
Doctor Appreciation Day is an annual celebration on March 30. It is a national holiday that honors physicians for the work they do for their patients, the communities they work in and for society as a whole. Doctor's Day was first observed in Winder, Georgia on March 30, 1933. It was originally started by Eudora Brown Almond, the wife of a prominent Georgian doctor, who wanted to create a day just for recognizing and honoring doctors. She decided the best way to do that was to mail greeting cards to all of the doctors she knew of and to place flowers on the graves of deceased physicians. The flowers that she placed on the graves of these doctors were red carnations–a flower which is still used to this day for National Doctor's Day celebrations.
Eudora Brown Almond choose March 30th as the date for Doctor's Day because that day is when Dr. Crawford W. Long used an ether anesthetic for the first time during surgery in 1842. Although Doctor's Day would remain an unofficial holiday for the next 58 years, it finally became an actual National holiday in 1991 when Congress passed Proclamation 6253 to declare it as such.
Here's some of the kudos that our doctors received this year – enjoy!