News // Patient Care // Apr 18 2019
National Doctors' Day, celebrated annually on March 30, is a chance for patients to thank a doctor who has made a positive impact in their life. This year, one patient took the time to thank Justin Gottlieb, MD, professor and retina specialist, with these kind words: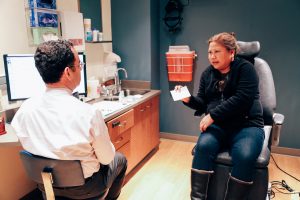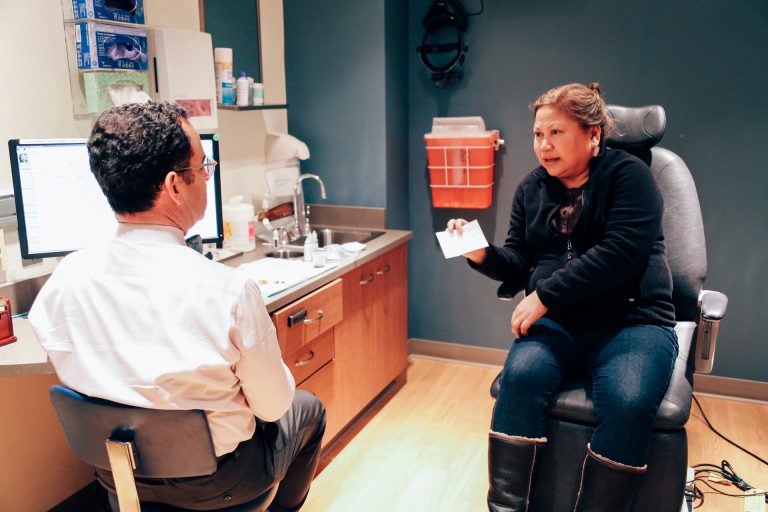 "Thank you for being the doc you are. there are not many out there like you. you care for your patients not only with your skills, but with your heart as well.a rare combination these days. you never treat me like i'm being ridiculous if something in my sight changes and i get frightened. you are certainly one of the best! i thank god to be able to have a doc like you!"
Did you miss Doctors' Day? Do you have a note to share with your UW Health ophthalmologist? Complete the form below and we'll take care of sharing your note with your doctor.
[gravityform id="4″ title="false" description="false"]
Justin Gottlieb, MD
Professor